Career Counselling For Class 11th & 12th
Curominds offers Best Career Counselling for students of class 11th and 12th to show them a clear Career Roadmap with its highly effective and scientific Psychometric Assessment.
ARE THESE QUESTIONS BOTHERING YOU?
Major confusion in the minds of students of Classes 11th and 12th is the GRADUATION STREAM selection for RIGHT CAREER OPTIONS. Right Graduation selection equals right Career opportunities, and hence leads to successful career and Job Satisfaction.
"WE HELP YOU TO EXPLORE THE BEST FIT GRADUATION STREAMS TO ALIGN YOUR EDUCATION WITH THE RIGHT CAREER CHOICE!"
Curominds offers Best Career Counselling for students of class 11th and 12th to show them a clear Career Roadmap with its highly effective and scientific Psychometric Assessment. By this method, the student not only gets complete insight of his personality and interests, but also a detailed awareness of the Career opportunities for him, matching to his or her skill set and interests. Curominds ensures that the child gets complete awareness of the new age careers and options best suitable for him, leaving him more confident to make right choices in future.
New era demands scientific tools to explore the Most suitable Career Option for an individual. Our AI based Psychometric assessment combined with Expert counselling gives complete clarity to the students.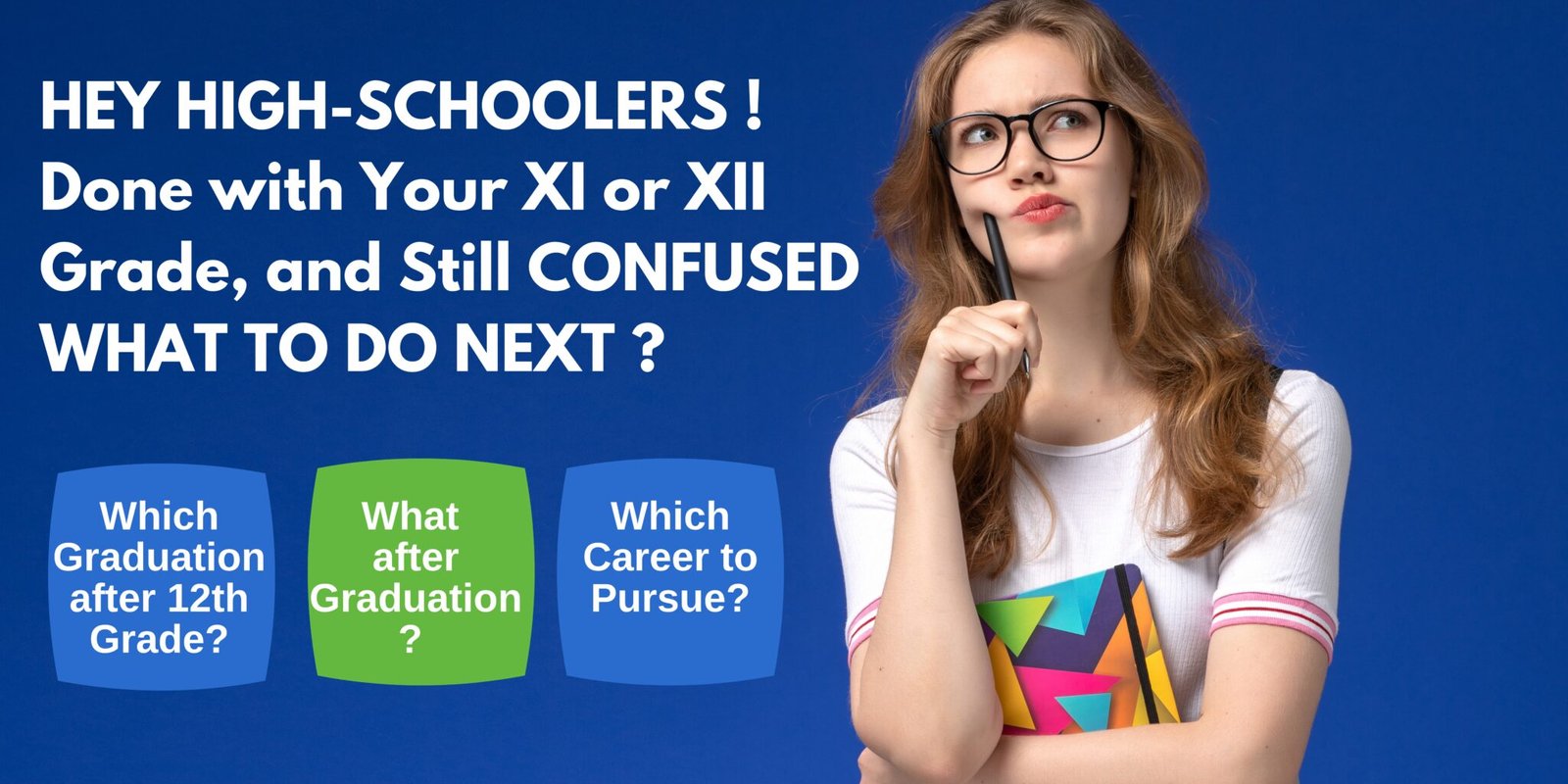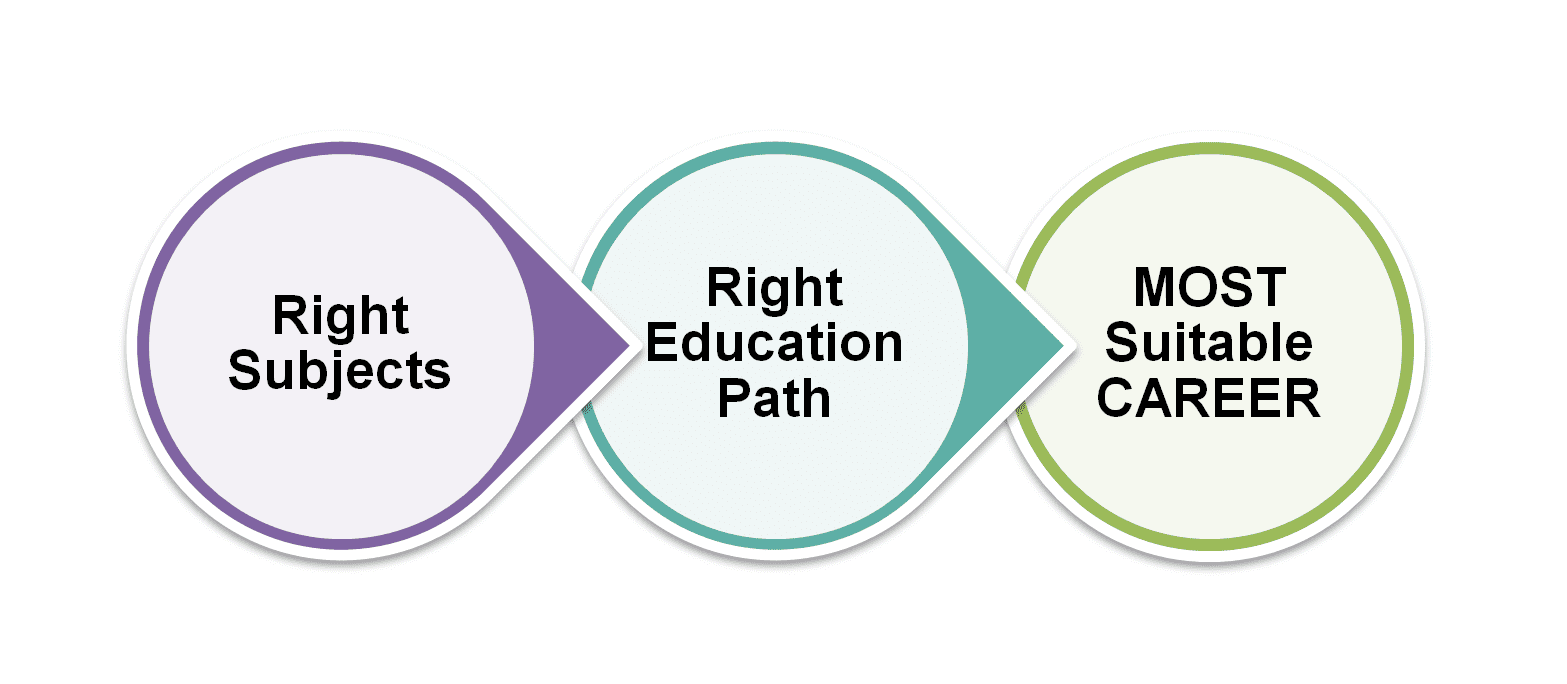 How can we help students of 11th and 12th?
Analysis and Clarity on Graduation Stream Selection

Detailed Personality Analysis

Detailed insight of Core interests

Crisp Awareness of Suitable Career options

Engineering Branch Selection*

Career roadmap for further Studies / Job / Business
DRAFT A COMPLETELY ALIGNED EDUCATION ROADMAP TO MAKE A SUCCESSFUL CAREER AHEAD!
Just 45 Minutes of Your Life can be Instrumental in deciding what is best for You!
Why Career Counselling Is Crucial For Students?
To Address Anxiety due to Indecision
Students in 11th and 12th start feeling anxious about their career as these are very crucial years for them. Career counselling online at this stage can potentially help in making career decisions after the completion of their school degree as it is an undeniable fact that life takes a complete turn after school life and nothing remains the same and so consulting an expert before taking any crucial decision is always a safer option.
To identify Interests, Skills & Abilities to map them with Career choices
Career counselling can help a student to know about themselves till the core of their Personality and Interests. Both of these parameters are extremely crucial to figure out the career and profession for him , where he or she can EXCEL!
Knowing the area of interests, strengths and weaknesses, capabilities, can be an eyeopener, and bring is the MOST SUITABLE CAREER OPTIONS!
To be Aware of immense opportunities and Career options, and the ones BEST for an individual
In today's scenario, students and parents too are unaware about the coming up career choices in all major streams which are well known to professional career counsellors. Hence taking an expert career counselling will never go in vain. Infact, those who are quite confident about their stream, they get surprised after seeing the real picture. Acquiring knowledge about current opportunities in their stream will not only act as an option but will also give a brief idea about the market dynamics and worth of their degree and education.
To step out of Social Influence and Scientifically figure out Whats the Best for the Student
Often the choices which we make are the result of social influence, our limited awareness and our family background. But this is a New Era with New Age Careers. General Awareness may not be sufficient enough to maker major decisions in life. Scientific Tools like Psychometric Assessment of Curominds helps to figure out the various dimensions of an individual and makes suitable recommendations from a database of more than 300 career paths!