Professional Counselling
The reasons can be related to professional and personal issues but it becomes important for the employee to take professional counselling services to allay the pain of ineffectiveness.
Professional Counselling Services– An Example of Solving Ideas
Low Motivation & Job Dissatisfaction
It takes place when an employee doesn't feel happy and satisfied in their job. The reasons can be related to professional and personal issues but it becomes important for the employee to take professional counselling services to allay the pain of ineffectiveness. Working People have expectations of what their job should be like.
Crucial Reasons for Job Dissatisfaction are:
Lack of Motivation & Appreciation
Being Underpaid
Biased Management
Lack of Training Programs
Lack of Career counselling Jaipur Growth Options
Work-Life Imbalance
Workplace Relationships.
In this fast-paced and erratic corporate world, maintaining a work-life balance is a herculean task. Due to technology and social media, people have got engrossed in their work and fail to separate work from their personal lives. Spending quality time with family has been replaced by checking emails every time, taking business calls at the dinner table and working on the laptops on weekends.
Important reasons which create work-life imbalance are:
Less salary, More expenses.
Increased responsibilities.
Working longer hours.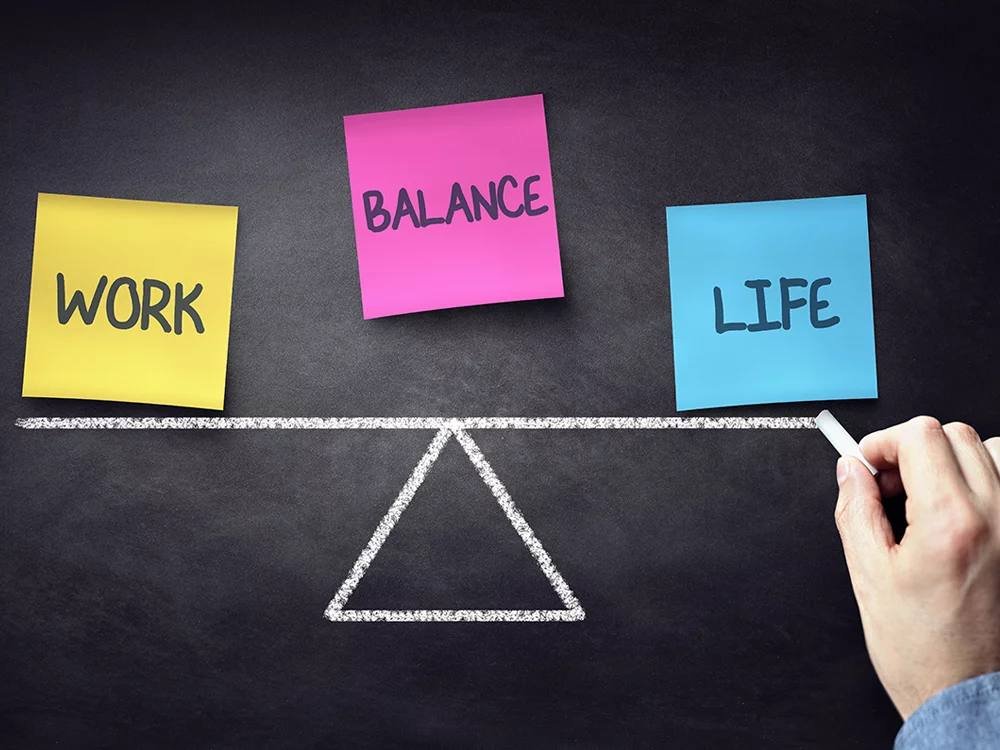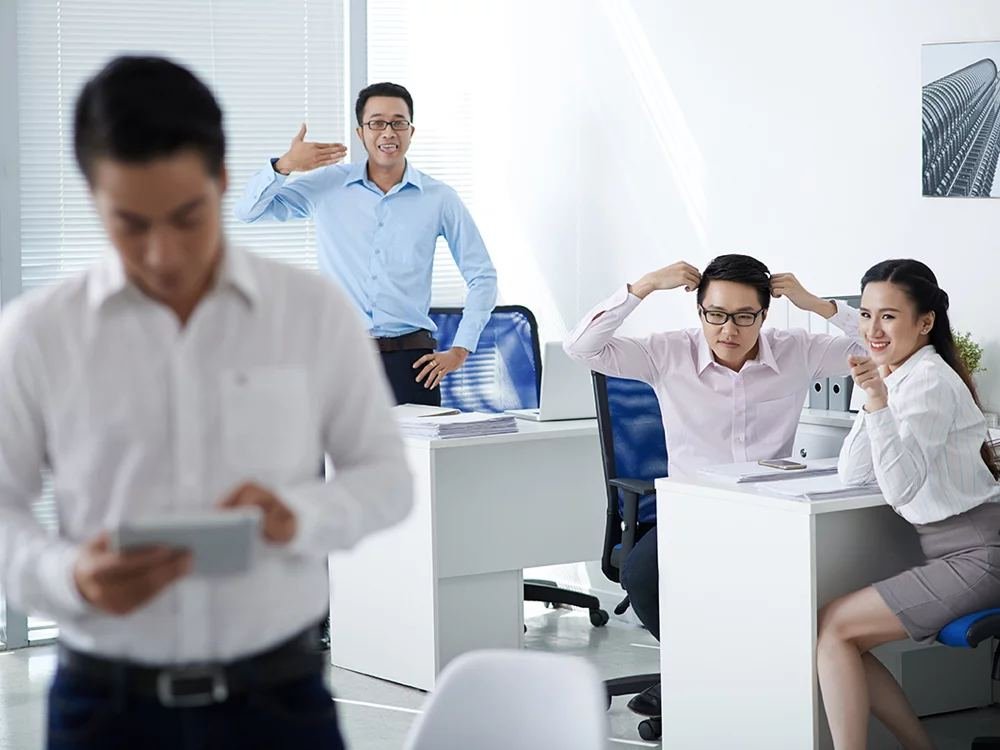 Bullying/Gossiping/Harassment
Workplace harassment is quite prevalent but unfortunately, not spoken openly resulting in a toxic and abusive work environment. Infact, many people don't realise that they are being harassed by their co-workers and seniors. The organization must realise that such a disturbing and uncomfortable workplace can affect its productivity and reputation in the business world.
The main reasons behind Workplace harassment are:
Skilled Workers become the targets.
Well-liked employees become the targets.
Vulnerable Non-Assertive people become the targets.
Female employees become the targets.
Time is considered to be one of the valuable assets of an organization and poor time management can damage the company's goodwill and destroy its outputs. If the employees aren't following the rules leading to an accurate and productive time management system, then professional counselling services in jaipur is needed for them to get proper direction. There can be many factors behind time mismanagement.
Important reasons resulting in Poor Time Management are:
Poor Planning Skills
Faulty setting of Priorities
Unclear Goals
Consistent Procrastination
Remaining Demotivated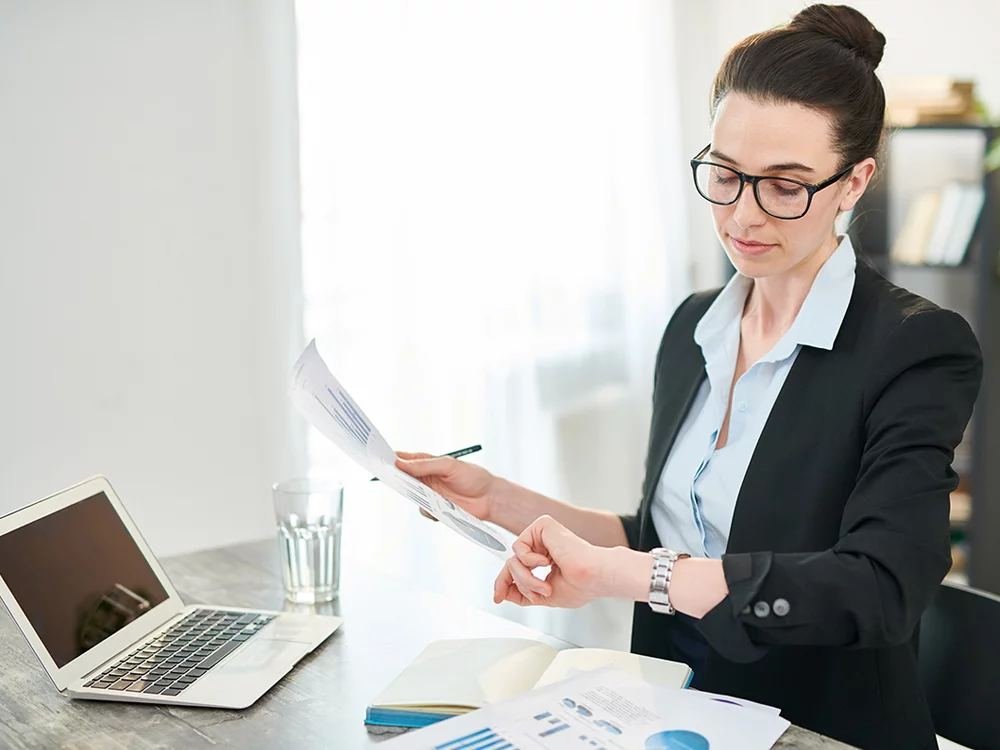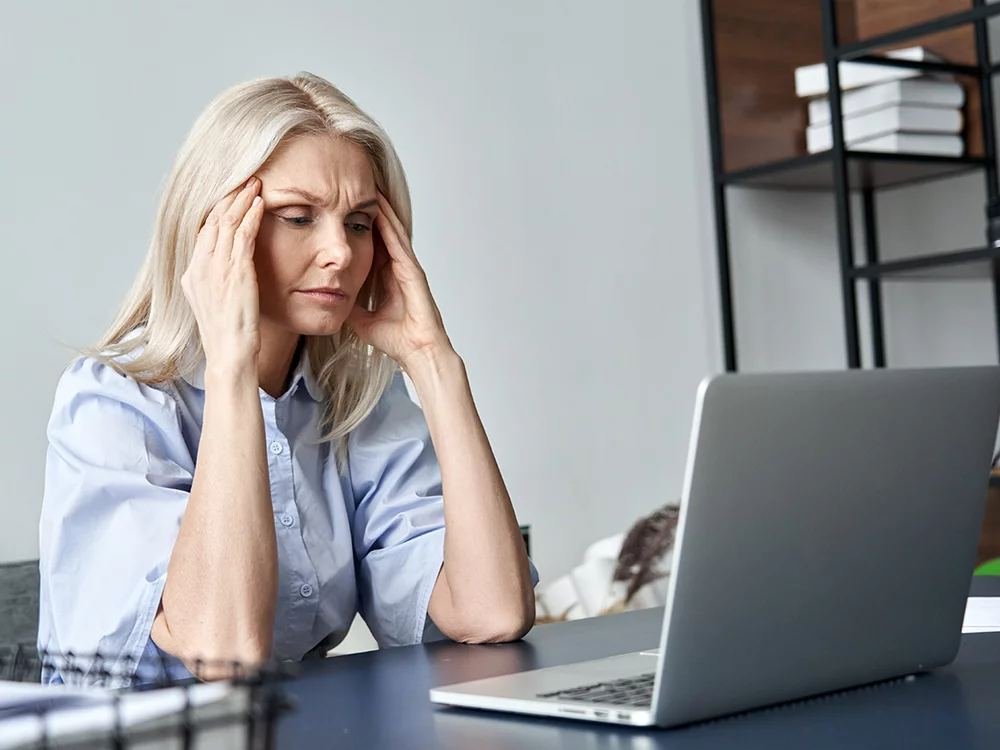 Performance Pressure/Issues
Performance pressure originates from intense work demands and constant pressure on the employees who aren't very sure about their skills and abilities. The workplace challenges demanding productive outcomes can be harmful to the workers who start to give up on themselves without even trying.
Major factors which create performance pressure and issues are:
Job Insecurity
Work Overload & Underload
Lack of proper training
Managerial skills
New Technologies
Organizational Changes
Interpersonal Conflicts
Lack of Feedbacks
Multiple activities at same time
Communication at the workplace means the exchange of information may it be upward, downward, horizontal, diagonal within an organization and it has to be clear, concise, concrete and courteous to assure effectiveness and productivity. The great and successful interpersonal communication between the employees and the employers leads to smooth workflow and attainment of desired results.
The major reasons for Communication Failure in an organization are:
Poor Leadership
Psychological Barrier
Physical Barrier
Socio-Cultural Barrier
Organization Structure Barrier
Personal Issues of Employees and Employers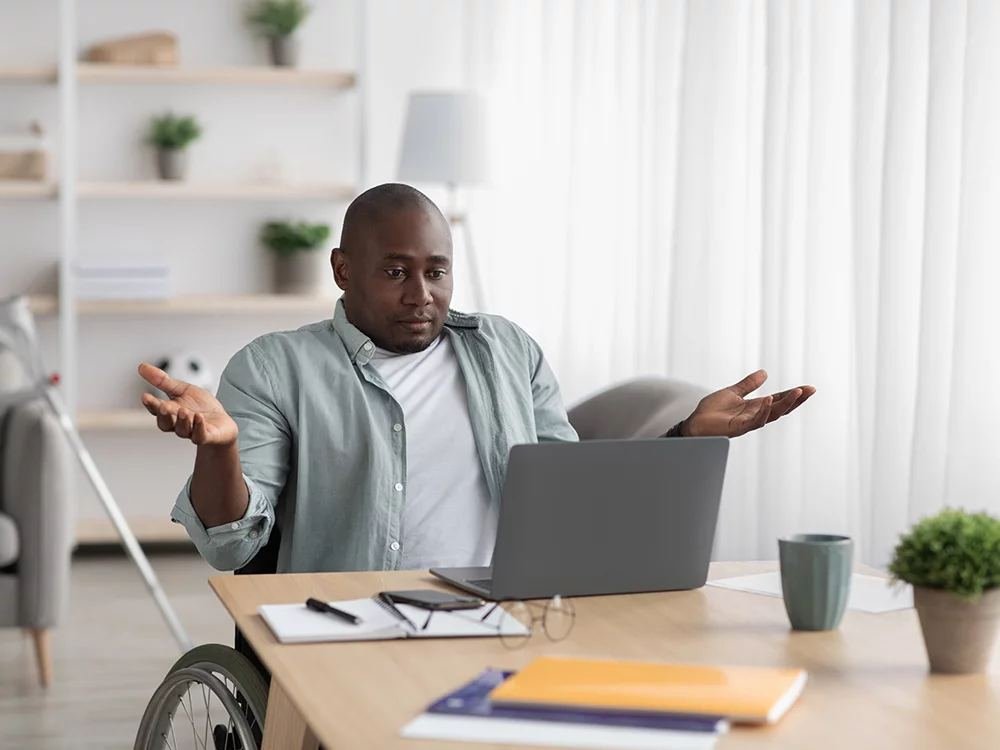 Making your next career move? - Looking for Professional Counselling?