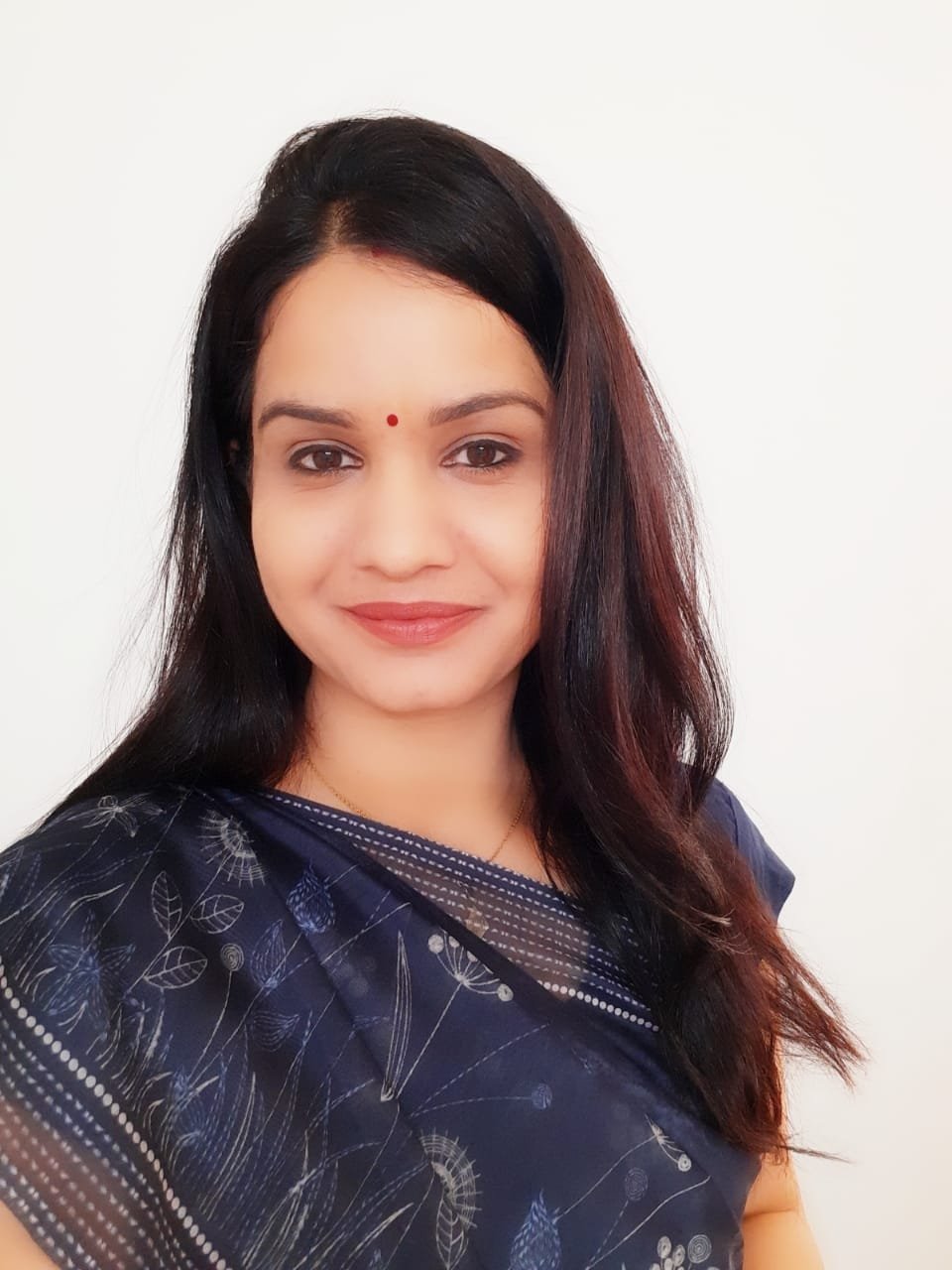 Psychologist | MBCPA
Emotional Counselling | Relationship issues | Career counselling
Location : Jaipur, Rajasthan
Experience: 4 years
Sectors: Psychology, Naturopathy, Health
Expertise:
Counseling, Administration, Customer Support
Emotional Counseling to help people understand, regulate ,
and express emotion and become the better version of themselves.
Career Counseling and guidance to students and professionals to make informed career decisions.
Freelance Psychologist
Academic Counselor, SGVU
Clinical Psychology Intern, Fortis Health Care & Sukoon Health
Senior Counselor, PU
Clinical Psychology Intern, Gautam Hospital & Research Centre
Clinical Psychology Intern, Bhagwati Ayurveda & Panchkarma Research Centre
Academic Counselor, Girnarsoft Education Services Pvt. Ltd.
Executive Operations, Nivrvana Business Solutions Pvt. Ltd.
Executive Operations, Integlo Data Solutions Pvt. Ltd.