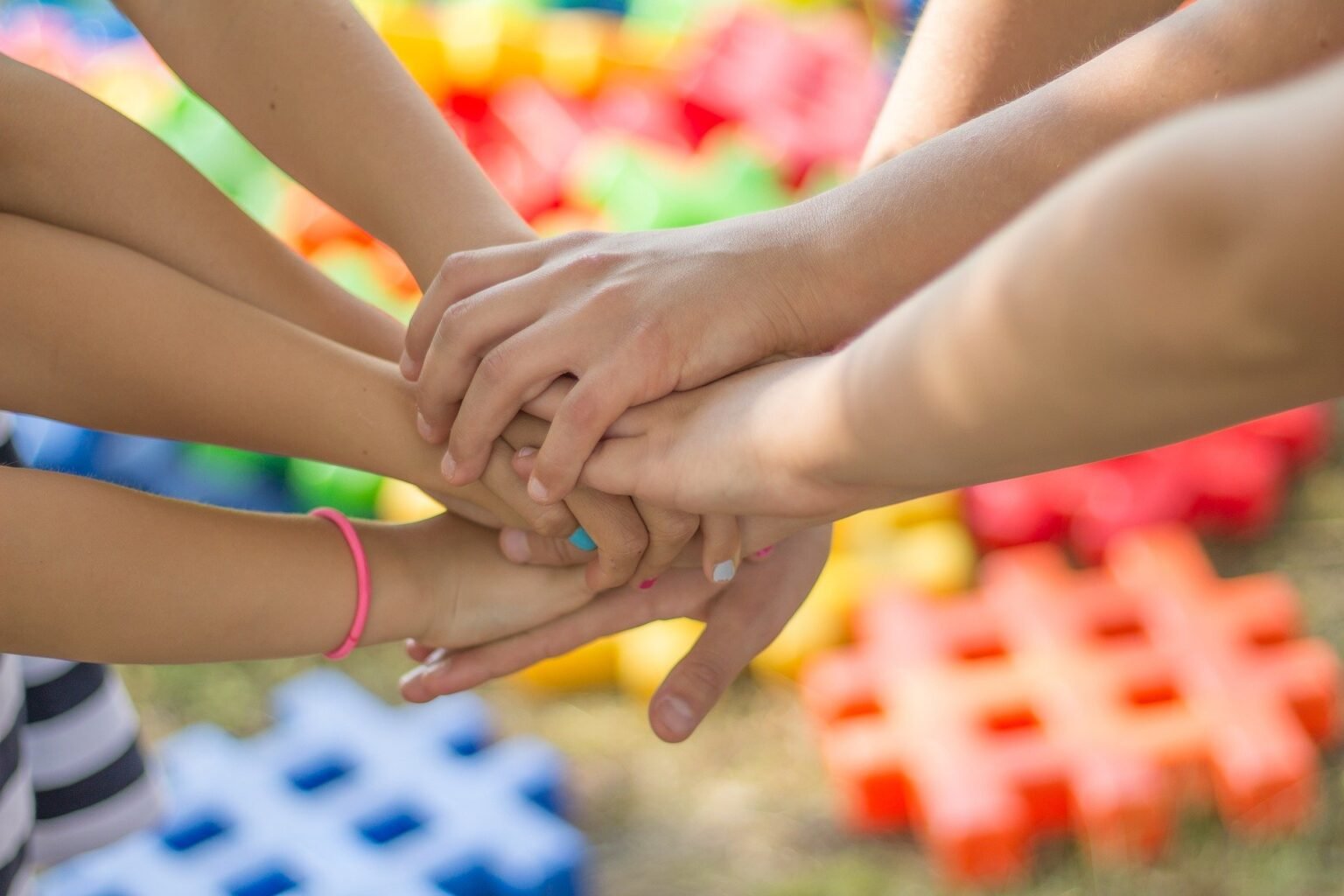 Family is the place where we expect to receive nurturance, care, love, empathy and valuable advice. But sometimes due to some ditches in life and hence in our mental state, we struggle to connect with family members as well as with the society. Nearly all families deal with some sort of dysfunction at one time or another, yet many families retain or regain a sense of wholeness and happiness.  Family therapy offers families a way to do this—a way to develop or maintain a healthy, functional family.
Family therapy offers treatment by addressing a particular issue which is creating a negative impact on the mental, physical and emotional health and well being of the family members. It comprises techniques and exercises based on cognitive therapy, behaviour therapy, interpersonal therapy etc.
Family Therapy is individual as well as group counselling depending upon the emotional state and acceptability of the cause. It requires the family to stand together in times of despair, and emerge out as One. Many issues which seem minor may result in major distances in the personal connect between the family members. But most of the times, we remain silent about the things and try to live in delusions.
If you are in middle of such dilemmas, rest assured, it is time to open up to an external expert's help to save your family from negative consequences of ignorance.  Few of the prevalent and crucial family related problems that call for attention and proper counselling at present time are: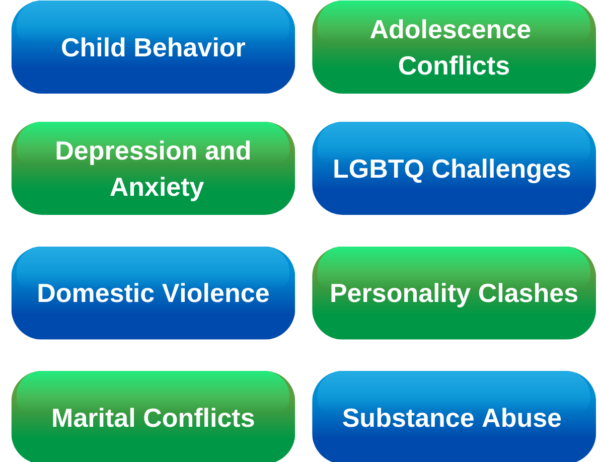 Family Therapy at Curominds offers to resolve issues by:
Observing how people interact within the family
Evaluating relationship problems
Diagnosing and providing aid to treat depression & anxiety issues within a family context
Guiding clients who going through transitional crises such as divorce or death
Identifying & highlight problematic relational or behavioural patterns
Suggesting positive alternatives to get rid of dysfunctional behaviours.