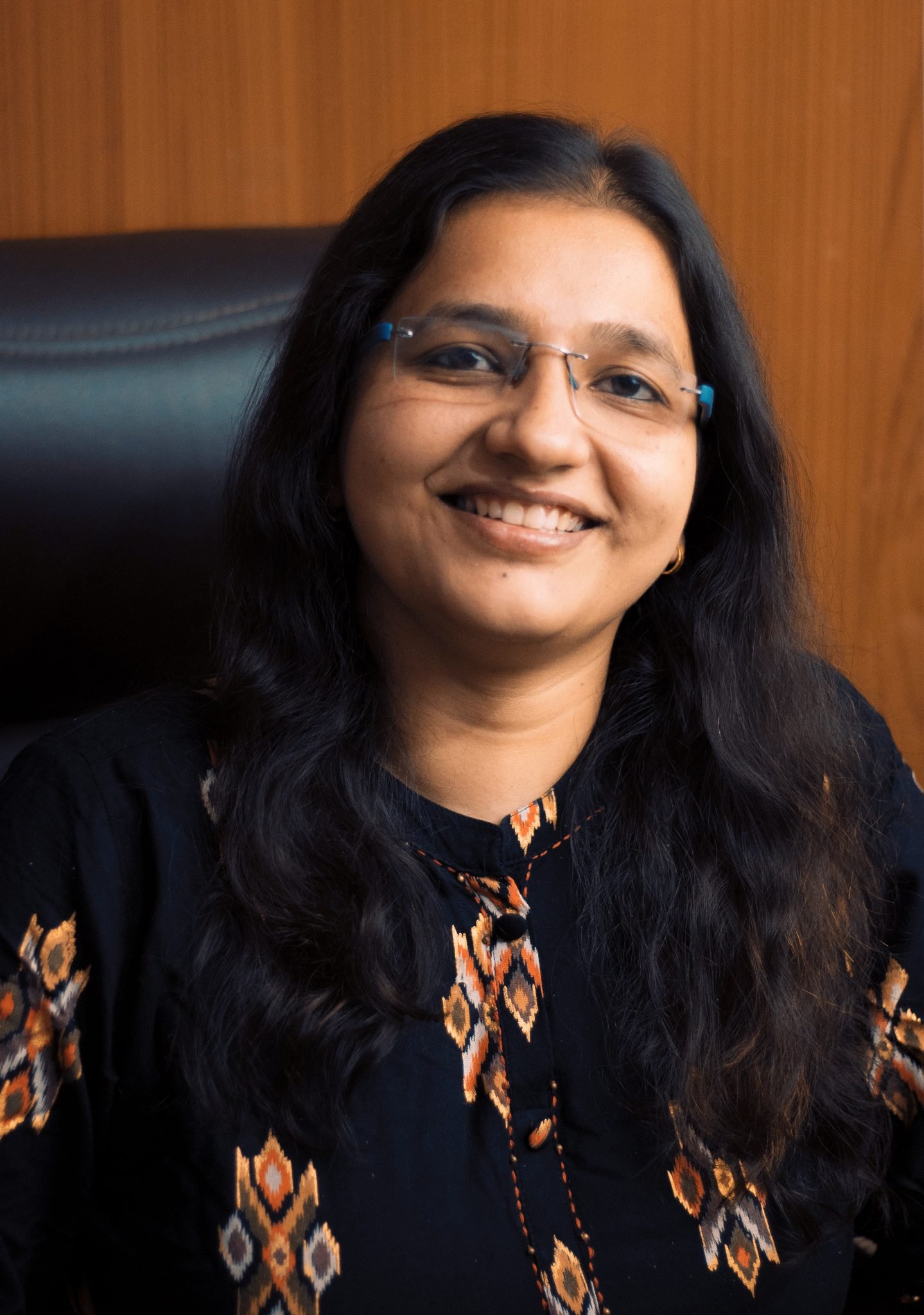 Co-Founder Curominds | Life Coach
Personal Counselling | Confidence | Personality Dev
Location : Rajasthan
Experience: 10 years
Sectors: Academics, Soft Skills, Creative Writing, Dermatoglyphics
Expertise:
Emotional Counselling, Personality Development, Confidence Building,
Soft Skills
Emotional Counselling for Confidence/Self Esteem Building, Critical
Thinking, Stress Management, Developing Emotional & Creative
quotient etc.
Expert guidance for Personality Development and Communication
skills
Professional Certifications:
Certified in Developing Soft Skills & Personality Development
Certified in Positive Psychiatry and Mental Health
Certified in Coping Skills – Freedom From Stress & Pain
Certified in An Introduction to New Thinking for Your Classroom
Certified in Conflict Management to deal with Colleagues like a Pro.
Certified in Fingerprints Analysis – Dermatoglyphics to be Associate
Consultant from Lives Beyond Boundaries associated with CFMID.
Co-Founder @ Curominds
Creative Writer @ Curothoughts
Associate Professor, English & Soft Skills, PU
Assistant Professor, English & Soft Skills, Jyoti Vidyapeeth