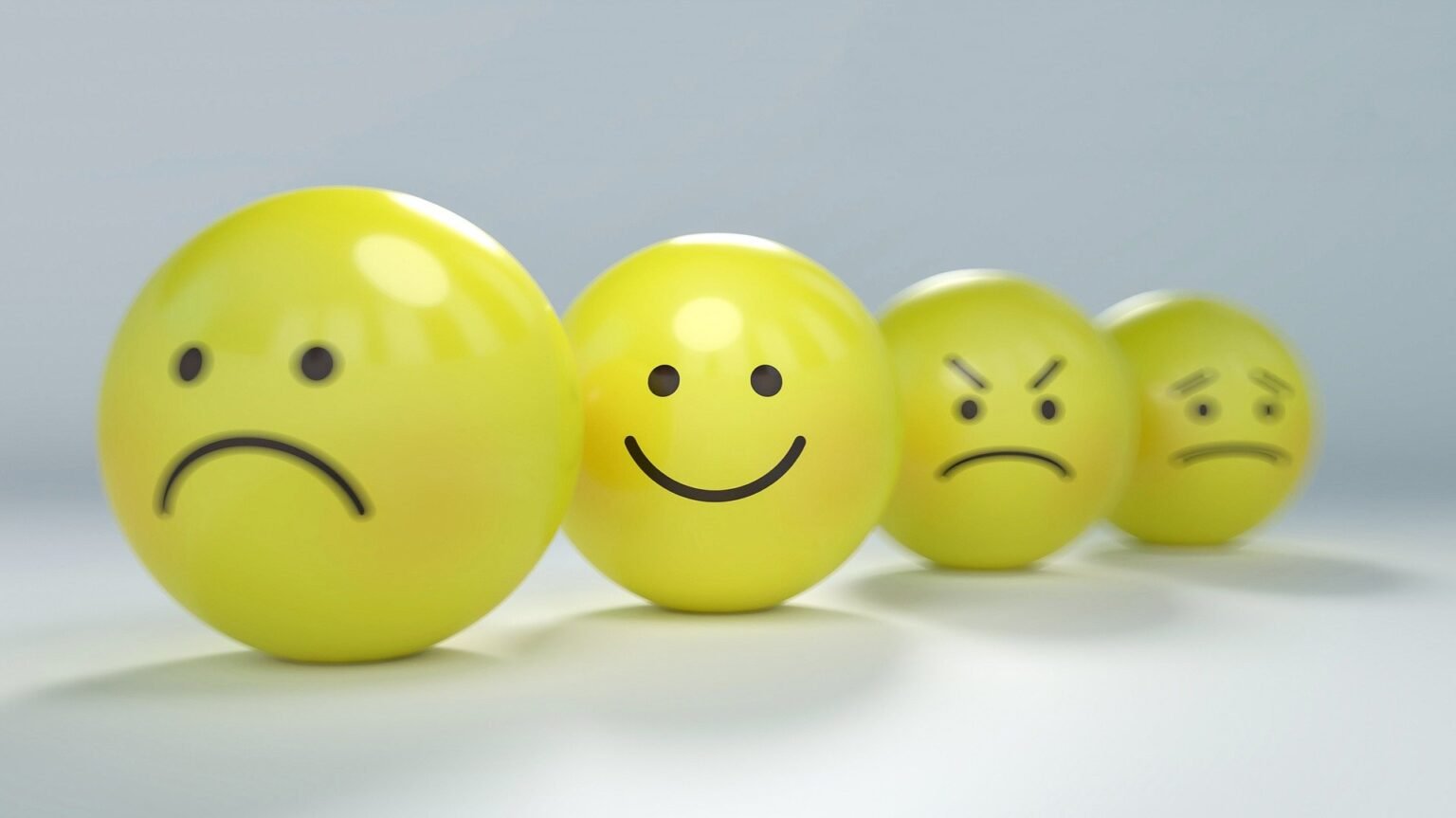 Mental Wellness is as important as Physical Wellness. And, with increase in technology, social websites, constant inflow of data and information, our mind is never at rest. We fail to meditate, we fail to take a break, to give our mind some rest. Current lifestyles are resulting in increasing number of depression and anxiety issues, which are not only limited to adults and youth, but also creeping into the minds of young children. Statistics show that India is becoming the country with most number of depression cases.
Approximately 21.9 % of elderly population suffers from Depression, and 42.5% corporate Employees suffer from anxiety and stress. 95% of millennials suffer from stress which is most shocking figure which needs to be addressed.
Counselling for Mental Wellness encompasses emotional counselling, psychological counselling and counselling for social wellbeing. The issues or problems related to metal health are aroused due to following factors:
Biological factors, such as genes or brain chemistry
Life experiences, such as trauma or abuse
Family history of mental health problems
People looking for counselling for mental wellness most likely suffer from: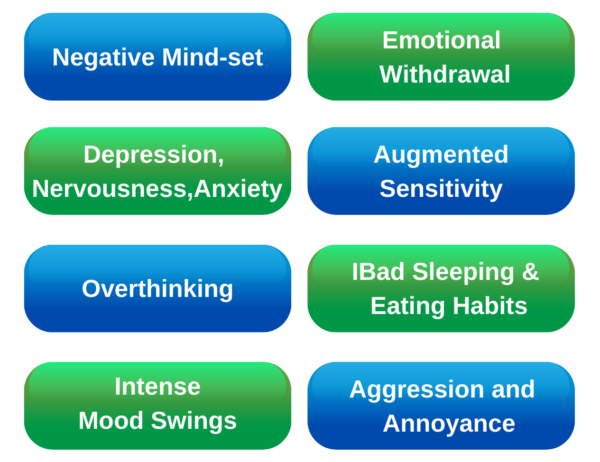 Mental Wellness Counselling at Curominds assures to provide help in:
Learning how to regulate emotions and understand the apt ways of expressions.
Learning the ways to manage stress, anxiety and nervousness.
Developing interest and zeal to participate in daily activities
Enhancing awareness of thinking process which affects the emotions.
Working on the strategies to maintain healthy personal and professional relationships.
Understanding the importance of mood stabilizing techniques in order to work on extreme mood swings.
*Important:  Curominds does not deal in Clinical Psychology and hence refrain from cases which need clinical supervision, therapy and/or medication.