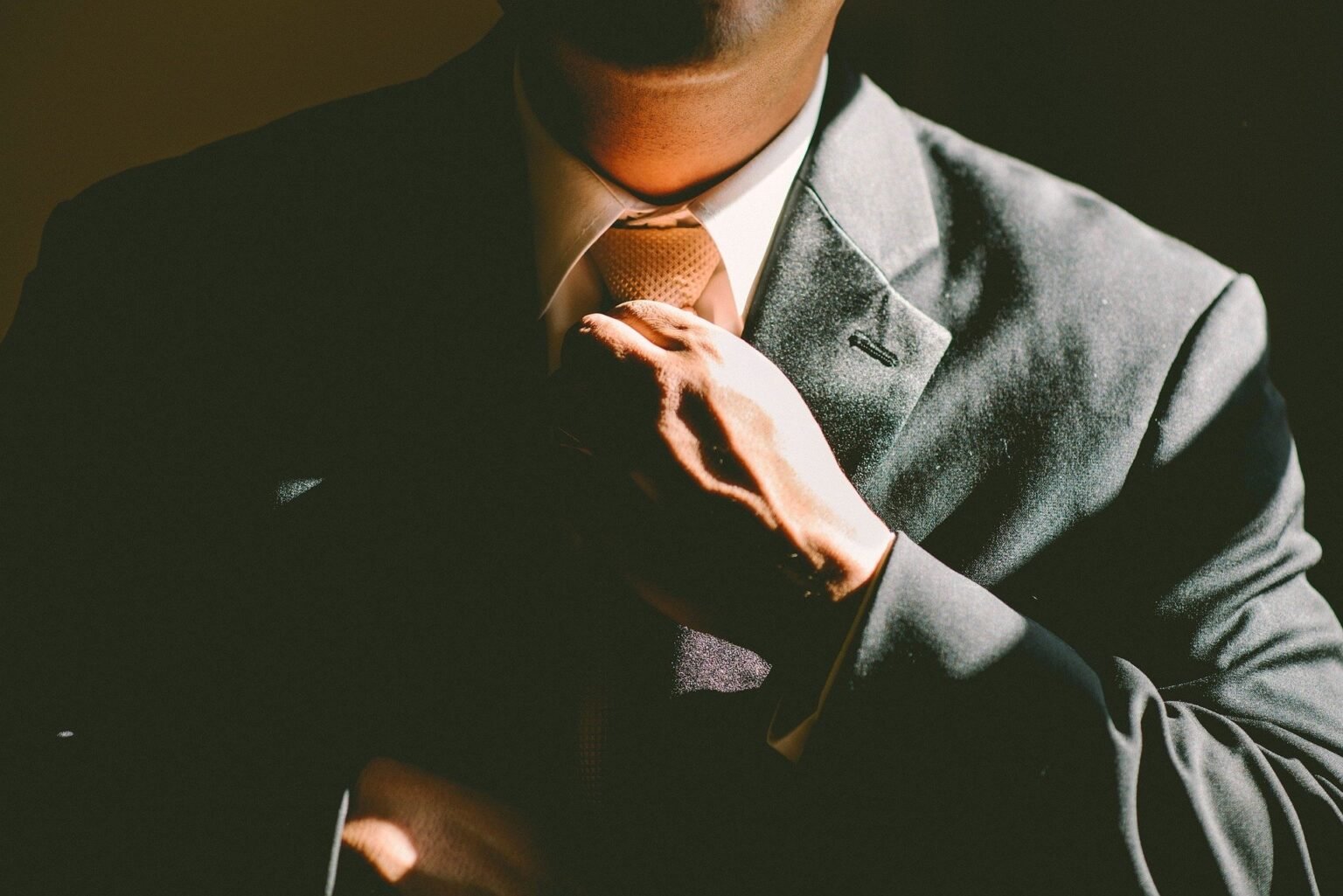 If you are here, you might be dealing with challenges in expressing and communicating your thoughts; willing to invest in yourself for your own growth and self-enhancement.
IS ENGLISH BECOMING AN OBSTACLE IN YOUR CAREER GROWTH?
ARE YOU FACING ANY OF FOLLOWING CHALLENGES?
THEN, YOU ARE AT THE RIGHT PLACE AND WE ARE HERE TO HELP YOU!
Get connected to our Experts who are extensively experienced and have transformed many lives. Connect to us for more details if You are seeking assistance in following areas:
SPOKEN ENGLISH
Research testifies that:
Good and Confident English Speaking provides better job opportunities
Approx. 40% higher salaries are paid to those who can communicate effectively in English.
English is a global language and official language of 53 countries. By polishing the ability to speak English confidently, you can meet new people and convey your thoughts and ideas without any hesitation.
English is the language of Internet and in today's world of digitalization, everything has been taken to the online platform where you are expected to give your best at the professional front.
Speaking English is not only related to your career- it gives you a lot of satisfaction. It boosts up your confidence and gives an edge to your overall development.
COMMUNICATION SKILLS
Communication can be considered as the fire that fuels your personal and professional engine. Being the social beings, we can't survive without communicating to each other. The modes of communication can be different i.e. Verbal or Non-Verbal, Formal or Informal etc. but at the end we want the communication process to be successful so that the desired result can be achieved. According to various surveys, among the 10 most In-Demand Soft Skills, Communication skills acquire the first place with 57.9% importance.
Effective Communication helps you to:
Captivate your audience and create an impressive image in front of everyone.
Handle and resolve conflicts related to personal life, career choices and professional efficiency.
Decode the thoughts, behaviour and attitude of others in order to select right person who will help you to grow.
Strengthen your writing, selling and persuasion skills.
Make relevant progress in your career and build good rapport with the people associated with you.
CONFIDENCE BUILDING
Self Confidence is the key to happy and fulfilling life. In confidence Building Modules, emphasis is laid on holistic personality development. Starting from Body gestures and postures, it includes entire grooming to reshape your personality into a confident and impressive persona. Confidence building is an essential Life skill which is important to be addressed to succeed in all spheres of life, may it be personal, or professional. It helps a person in multiple ways like:
Developing the ability to fight anxiety and fear.
Improving motivation to achieve your target.
Making you more resilient to handle setbacks with ease.
Improving relationships by getting rid of all the insecurities.
Shaping up a stronger sense of an authentic self.
INTERVIEW PREPARATION
Interviewing is the most important skill and a phase in your job search but still very few practice their interview skills. Many times we do not pay attention to small things which may result in big outcomes. A proper guidance and handholding at such times might increase the chances of succeeding in the Interviews. Practise, in right direction is always needed to crack important interview process and get your dream job. Professional Mentoring for job or job interview preparation involves many facets including following:
Reviewing the job description
Researching the company
Interview outfits
Planning of the journey to the interview
Preparing the questions, you will be asked
Preparing your own questions for the employer
Following up with the employer