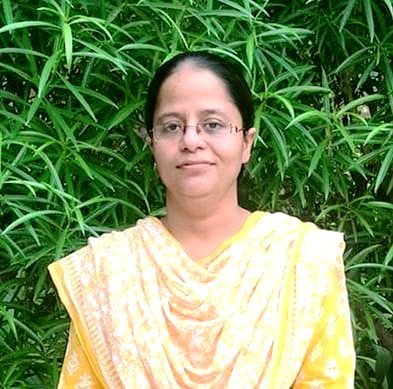 Career Counsellor | Academician
Career Counselling | Science | Humanities
Location : Jaipur, Rajasthan
Experience: 20 years
Sectors: Academics. Administration, Science & Humanities
Expertise:
Leadership, Science, Career Counseling & Research
Career Counseling for deciding and progressing ahead in career, especially in the field of Science.
Expert Consultancy for choosing a career in the field of research
Professional Counseling to deal with workplace challenges, career hurdles
Emotional Counselling for Confidence/Self Esteem Building, Stress Management etc.
Dean, School of Science & Humanities, PU
Member of Professional Society IYNS
Member of Academic Council, PU
Expert Advisor in the subjects like Synthetic Chemistry, Organic Chemistry etc.