Are you also skeptical about career counselling as a profession? Is it a safe job? Is this career space having a good future? What are the growth opportunities?
These doubts are very common for anyone who wants to enter a new line of career.
But think it this way. Did anyone think that artificial intelligence would grow as a field so much? That it will make a fixed presence in our lives and companies will start researching about it? No one ever thought that data analytics and big data would be so important that the decisions of companies will revolve around them.
The same goes with career counselling, the emerging field of study and new career options being added it has become vital for students to make sound decisions and they have started consulting for expert options leading to increased demand for career counsellors.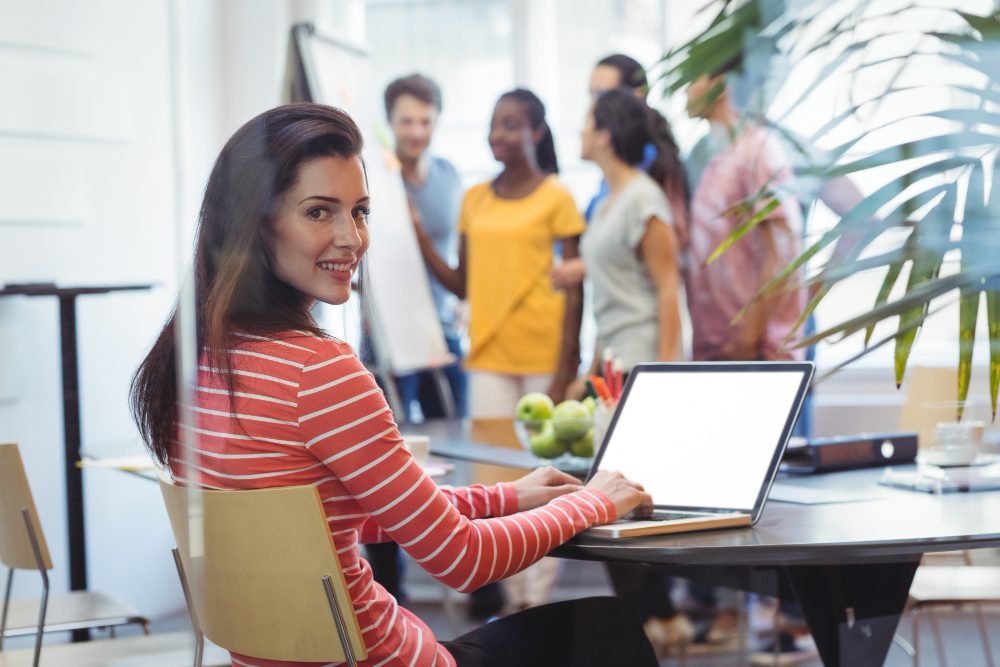 Why you should choose career counselling?
Career counselling has seen a seven-fold increase in job postings and is growing rapidly. According to the report of cognizant, there is a growth of 32% in the job market and one of the top listed jobs is for career counsellors. With increased jobs year after year.
There is a globally accepted student-to-counsellor ratio which is extremely poor in India, India needs a whooping no. of career counsellors that 1.4 million to make an ideal ratio for 315 million students.
Career counselling: Present and what's next
We all know the situation of the past. There was a fixed path of study for every student they all moved in the crowd. Science in 11th standard, BTech in graduation and do an MBA to enter corporates. This career option is never chosen by the students it is just a societal choice that everyone follows. This was because the students were not aware of their personalities, desire and other options available. Only a few contacted career counsellors.
Talking about the current situation, it is completely changed. There are more than 150 career options available to the students to choose from. And parents are well aware of the importance of making the right decision in their children's careers, so they want their children to get counselled.
Career counselling is growing as a career. Counsellors have a client base to serve. And they even are called to private schools, public schools, and career agencies to help and counsel the students. Some of the different areas of work are parent counselling, alternative career, foreign studies, profile building, etc.
Future of career counselling
By this, you will be already sure how bright the future of career counselling is going to be. It is an ever-expanding career. Everyone may it be a student or a professional working in a senior position at some point in time needs guidance for their career-related doubts and problems.
Let's take a look at how is future gonna be:
Increasing demand: India needs 1.4 million counsellors for the students present. Students are getting aware of the importance of counselling for making their choice. Because of the large gap, there will be a frequent requirement which will help to build credibility for career counsellors and will ensure more opportunities.
Big market size: The demographic distribution of India consists of 67% of the population in the age of 15 to 67 and the majority chunk is in the 15-30 bracket which is one of the crucial ages to make your choices. The market size is estimated to grow continuously and by this more people are estimated to take advice and counselling. There will be more opportunities open for upcoming professionals.
Broad area of work: There is a large area in which career counsellors have to work they have opportunities to counsel school children, graduation batches, parent counselling, mid-level professionals and many more. This helps them to get exposure and help to become specialist in that particular area which help them to grow.
Dynamic technological changes: There is a big role of technology in the growth of the career counselling field. There is a rapid change in the technological system and this has led to change in different industries. This has helped the job industry to prosper and there is an increase in different new jobs. This will definitely push the student to take counselling to help them in making better choices for them.
There is a bright future for the career counselling industry in the upcoming time. If you have to interest to help people solve their career-related problems, you can be a part of this growth too. If you want to know how to enter this field and start your career. Reach out to the best career counselling in Jaipur, Curo Minds.